If you were injured in an accident with a truck or other commercial vehicle in the Atlanta area, or anywhere in Georgia, the Law Office of Noah J. Moore can help you. We represent victims of trucking accidents across the state, pursuing financial recoveries that make it possible to rebuild and move on with their lives.
When you work with Atlanta truck vehicle accident lawyer Noah J. Moore, he and our team will meticulously investigate the cause of your collision so we can take the right approach – toward a swift and successful resolution. Trucks and other commercial vehicles can be a frightening sight to behold as they tower over smaller vehicles. They may signal and start changing lanes without waiting for an opening in traffic, have difficulty slowing and stopping, and merge into traffic without taking other vehicles into consideration. While many truck operators are responsible and well-trained, others place everyone on the road at risk through their negligence, inexperience, and misconduct. Some trucking companies also toe the line by enforcing unfair driving hours in violation of federal trucking regulations, overloading trucks, or skipping mandatory vehicle inspections and maintenance.
The following are examples of types of truck and commercial vehicle accidents:
Jackknife accidents
Bus accidents
Underride accidents
Truck rollover accidents
Truck vs. car accidents
Truck vs. motorcycle accidents
Truck vs. pedestrian or bicycle accidents
Delivery truck accidents
​Such accidents may be caused by:
Truck operator negligence
Drunk driving
Speeding
Driving while distracted
Overloaded trucks
Unsecured or imbalanced truck loads
Improper truck maintenance
Defective truck parts
After an accident, it is important to call the police and file a report. You should also visit hospital or receive medical treatment as soon possible because injuries from truck crashes often lead into large bills that can't be paid without assistance from third parties such as insurance companies if you're not covered on your own plan. Contact us today to determine whether. ornot you may be eligible for compensation after a truck accident.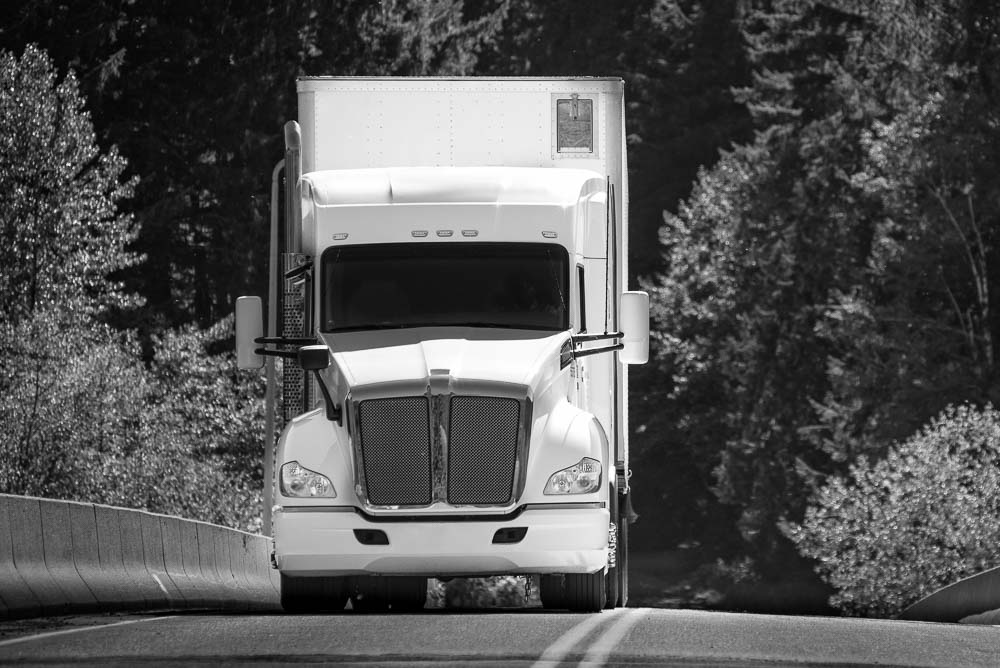 Address
600 Peachtree St. NE 3710
Atlanta, Georgia 30308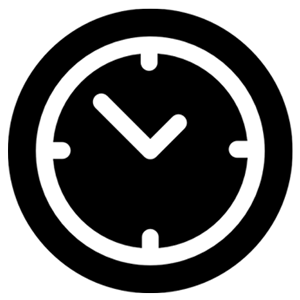 2. We update you throughout your case.

3. We get you compensation.
Our case process
REST AND RECOVER WHILE WE WORK