At the Law Office of Noah J. Moore we strive to ensure that those whose health and livelihoods are damaged by auto accidents for which they are not at fault have access to legal recourse.  If there are any apparent injuries after your car accident, you should seek emergency medical attention. Your next step is to call Atlanta car accident lawyer Noah J. Moore to help you with your case.
First and Second Steps After an Accident
If there are any apparent injuries after your car accident, you should seek emergency medical attention. Your next step is to call Atlanta car accident lawyer Noah Moore to help you with your case.
Insurance Queries
When you hire Noah Moore as your Atlanta car accident lawyer, he will navigate all of the insurance company issues on your behalf so that you can recover from your accident, repair or replace your vehicle, and get the settlement you deserve.
Legal Assistance Regardless of Fault
Noah Moore may be able to help you even if there is difficulty establishing who was at fault, or even if you inadvertently admitted fault at the time of the accident. When this occurs, Atlanta car accident lawyer Noah Moore will know the next best steps to take to help strengthen your case. After all, that is what he has been doing for clients like you throughout his career and after hundreds of court participations.
Late-Onset Injuries
Car accident injuries often don't appear right away so even if you have been in a minor accident and are not suffering from any apparent injuries, you still need to get Atlanta car accident lawyer Noah Moore on your side.
Let Atlanta Car Accident Lawyer Noah Moore Help You
Noah Moore is an experienced trial lawyer who was born and raised right here in Atlanta. During his career, he has worked hard to ensure that justice prevails for all of his clients. Noah Moore and has recovered millions of dollars in settlements on their behalf and he does not charge any fees until the case is settled.
WE WIN COMPENSATION FOR AUTO ACCIDENTS!
All damage to you, small or big, can be compensated after an accident. The obvious injuries need obvious compensation. But many other injuries can impact your life. Many of these afflictions might not be immediately apparent
It is the job of your accident attorney to take everything into account and build a case strong enough to get compensation for every loss and damage done to you as a result of the auto accident.
You should let your attorney do the assessment work and find out the damages incurred from the accident. Do this rather than making your assumptions. A statement to the insurance company that sounds completely harmless to you could hurt your case entirely and put your compensation at risk.
Perhaps most important, his clients appreciate his strategic approach to handling their cases. As a respected Atlanta car accident lawyer, Joseph spends time with a new client to gain an understanding of their case and their personal situation. From the moment they meet, to the time the case is settled, clients are engaged in a process that keeps them informed and helps guide them to the next best steps.
If you or a loved one has been injured a car accident, or any other personal injury situation, call Atlanta car accident lawyer Noah Moore for a free initial consultation.
Types of Car Accident Cases in Georgia We Handle
There are many different types of car accidents, with varying causes. We have the wherewithal to take on cases involving:
Distracted driving
Uber and Lyft accidents
Rental vehicle accidents
Speeding
Driving under the influence of alcohol/drugs
Defective auto parts
Dangerous roadways
Accidents involving pedestrians and cyclists
Rear-end accidents
Head-on collisions
T-bone and side impact crashes
Accidents involving large trucks
After an accident, it is important to call the police and file a report. You should also visit hospital or receive medical treatment as soon possible because injuries from car crashes often lead into large bills that can't be paid without assistance from third parties such as insurance companies if you're not covered on your own plan. Contact us today to determine whether or not you may be eligible for compensation after a car accident.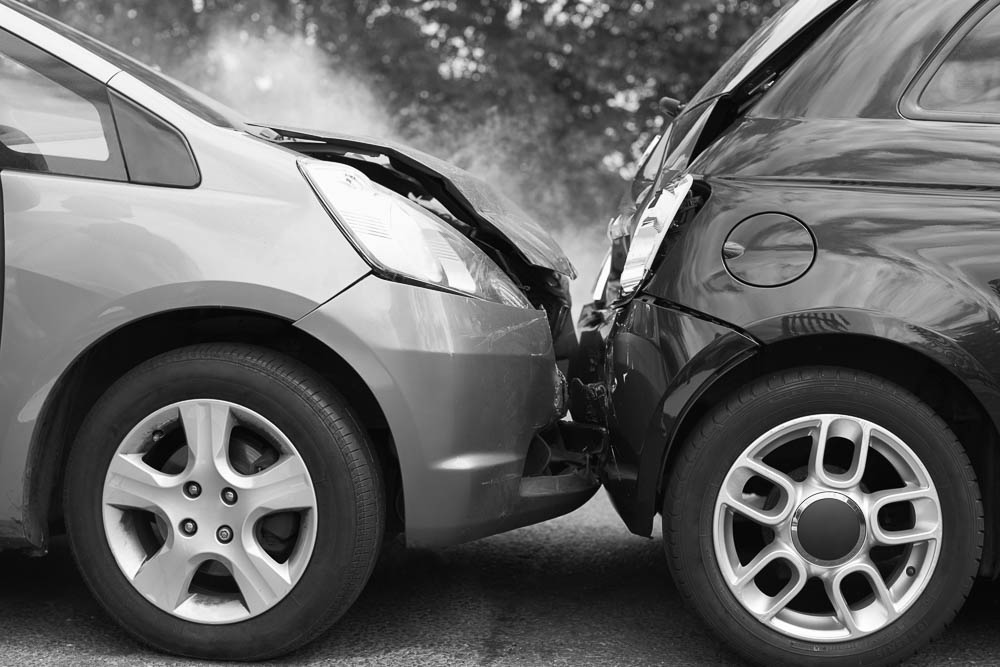 Address
600 Peachtree St. NE 3710
Atlanta, Georgia 30308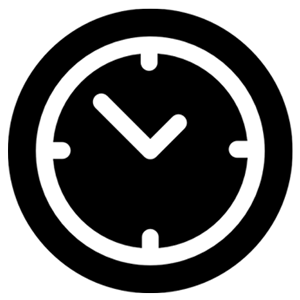 2. We update you throughout your case.

3. We get you compensation.
Our case process
REST AND RECOVER WHILE WE WORK