If you were attacked by a dog, contact legal professional Noah J. Moore specializes in representing dog bite victims across the state. We can offer guidance and support during this difficult time, helping you understand who may be legally responsible and how to pursue a financial recovery that can cover your medical bills and possibly much more.
What Is Premises Liability Law?
Premises liability law deals with injuries resulting from property owner negligence or wrongdoing. In these cases, a visitor to the property sustains some sort of injury that has been caused by the property owner's failure to provide reasonably safe grounds. That visitor may then seek to hold the property owner financially liable.
Types of Premises Liability Cases
Defective, hazardous, or dangerous conditions at any property can cause serious harm to unsuspecting customers, visitors, or guests. If a victim's injuries were the result of negligence or wrongdoing on the part of the property owner, this may provide grounds for a valid premises liability case.
Premises liability incidents could include:
 Slips, trips, and falls
Elevator and escalator accidents
Falls from heights
Assaults or attacks
Dog bites and animal attacks
Swimming pool accidents
​Where Can a Premises Liability Incident Take Place?
While various locations have different rules and regulations regarding who can be held responsible in a premises liability case, premises liability incidents could take place at:
 Hotels and motels
Apartment buildings and condominiums
Retail stores
Shopping malls
Grocery stores and markets
Amusement parks
Office buildings
Gyms and fitness studios
Beauty salons
Restaurants
Bars and nightclubs
If you or a loved one suffered harm on any type of residential or commercial property owned by another person or business entity, we can determine whether you may have grounds for a lawsuit. This could help you recover much-needed compensation for your medical care, ongoing treatment, lost earnings, and more.
After a dog bite incident, it is important to call the police and file a report. You should also visit hospital or receive medical treatment as soon possible because injuries often lead into large bills that can't be paid without assistance from third parties such as insurance companies if you're not covered on your own plan. Contact us today to determine whether or not you may be eligible for compensation.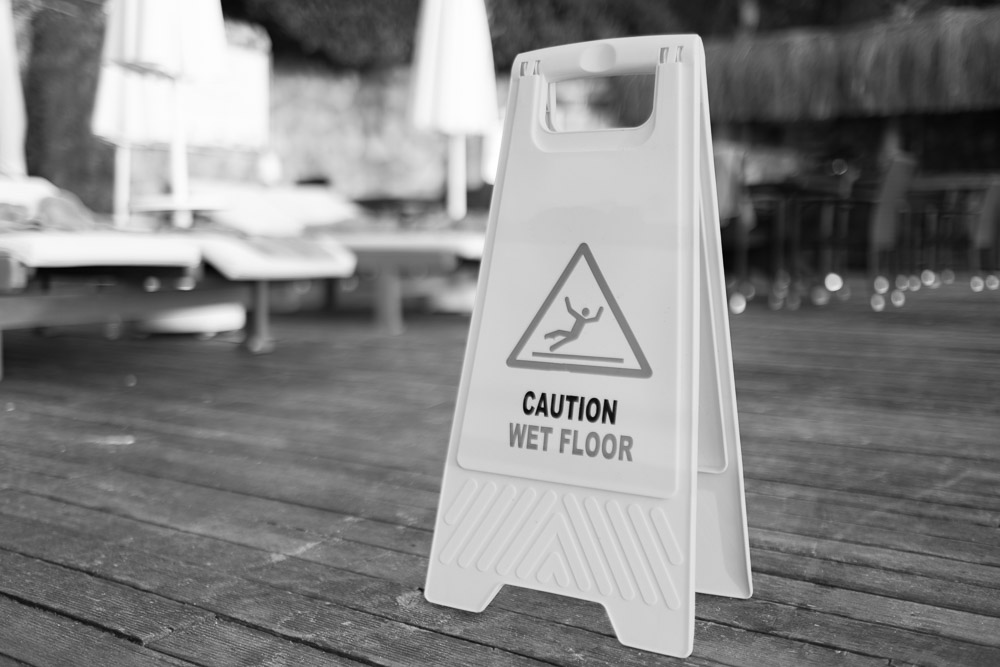 Address
600 Peachtree St. NE 3710
Atlanta, Georgia 30308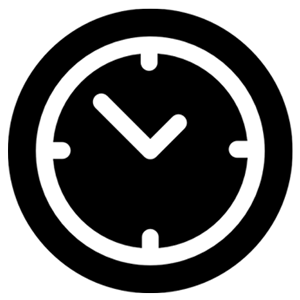 2. We update you throughout your case.

3. We get you compensation.
Our case process
REST AND RECOVER WHILE WE WORK