Grit. Determination. Fight
ATLANTA'S TOP INJURY LAW FIRM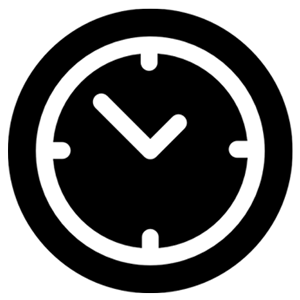 2. We update you throughout your case.

3. We get you compensation.
Our case process
REST AND RECOVER WHILE WE WORK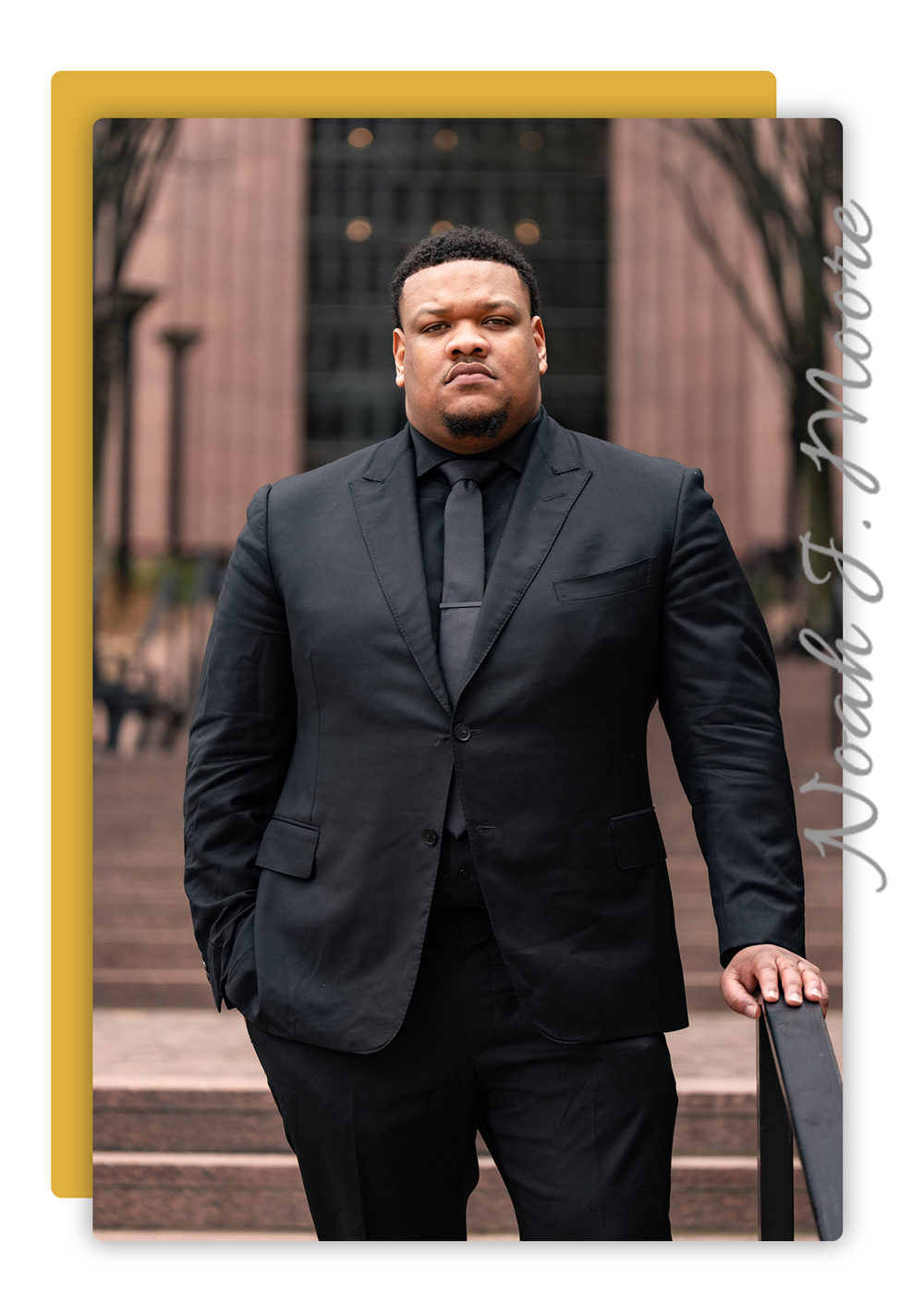 STRONG AND DILIGENT REPRESENTATION
Noah is fully dedicated to aggressively pursuing justice for his clients and always goes above and beyond in personal service -​ which is why Noah is the top personal injury lawyer in the Atlanta metropolitan area.

I want to express my deep gratitude and a personal thank you to Attorney Noah Moore for his superlative patience and professionalism along the journey of coming up with the final settlement for my case. Attorney Moore always exercised diligence and kept me informed and educated with consistent follow-ups and always ensuring I was abreast of any important changes and updates. Then this is definitely the law firm you would want to hire.
Thank you Attorney Moore for everything that you have done. You were the best ever! Everybody should ask about you.
Noah Moore was the most professional lawyer you could ever ask for he went over the top. From coming out to the house to check on me. To buying me food and calling to check up on me! His rates were not bad and he always had me on the top of his head. 10/10 would recommend him to anyone.
Attorney Noah Moore is well-versed on how the insurance company evaluates claims. He was able to assist me with my injury case to the best of his abilities because of his knowledge and experience.